COVID-19 Immune Status Testing
If you had COVID-19 do you wonder if your immune system is still poised to fight off another infection?
Are you questioning whether the COVID-19 vaccine worked for you?
Are you concerned about the possibility of getting COVID-19 even if you've been vaccinated?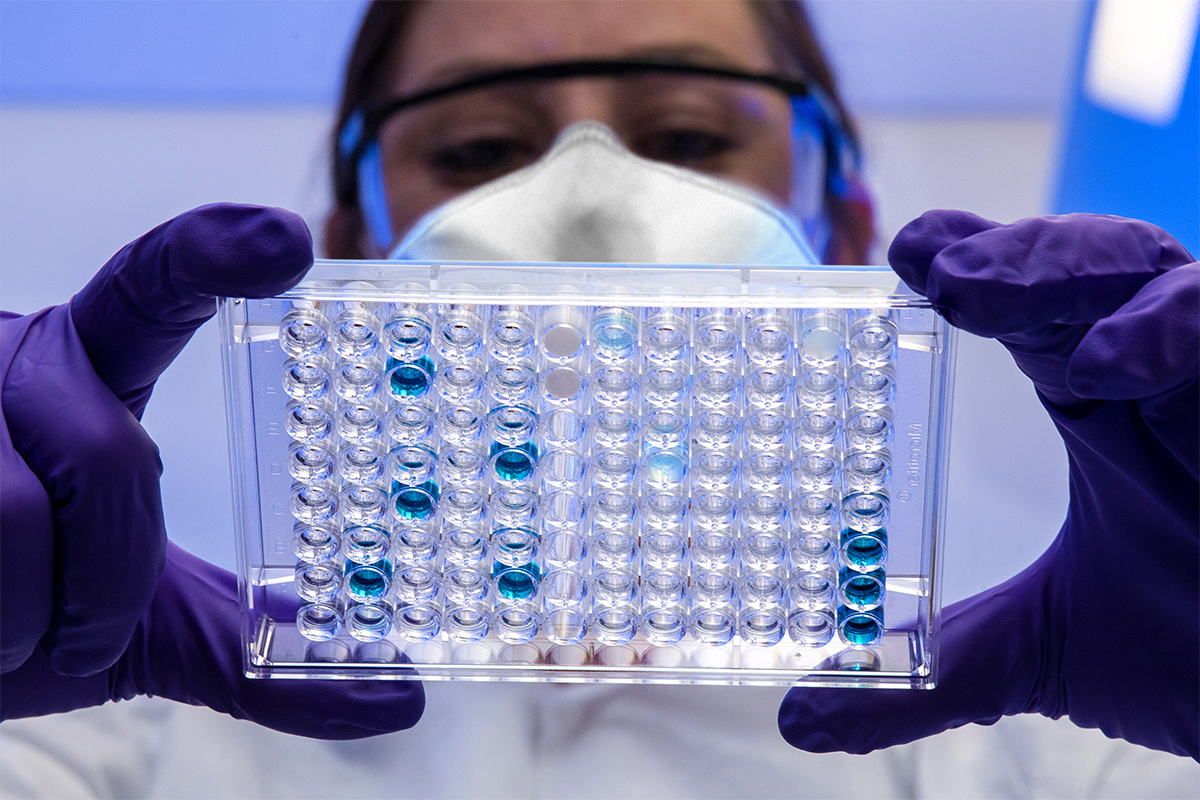 These are important questions. Available information about COVID-19 from official sources can be confusing and not easily understood. To address these kinds of questions, Invitrox, Inc. offers three different tests to give you a complete picture of your immune status to the COVID-19 virus.
Wouldn't you want to know for sure if you're immune status was strong?
With this information in hand, you can gauge your actions and activities accordingly.
Our laboratory can provide you with these critical values for SARS-CoV-2 immune status. All three tests have FDA Emergency Use Authorization (EUA).
Total IgM/IgA/IgG antibodies to SARS-CoV-2.
Semi-quantitative IgG antibodies to the SARS-CoV-2 virus.
The presence and relative concentration of neutralizing antibodies against SARS-CoV-2.
We are able to process COVID-19 samples for reference laboratories, research institutions, clinical laboratories and public health laboratories.
Within the Research Triangle Park region of North Carolina we are able to send a phlebotomist to your company for blood draws and a rapid turnaround for results. Click here if you want more information about local services.
Laboratory results will appear in your secure website portal.
CLIA ID Number is 34D2222817.
More Information