Invitrox COVID-19 Immune Testing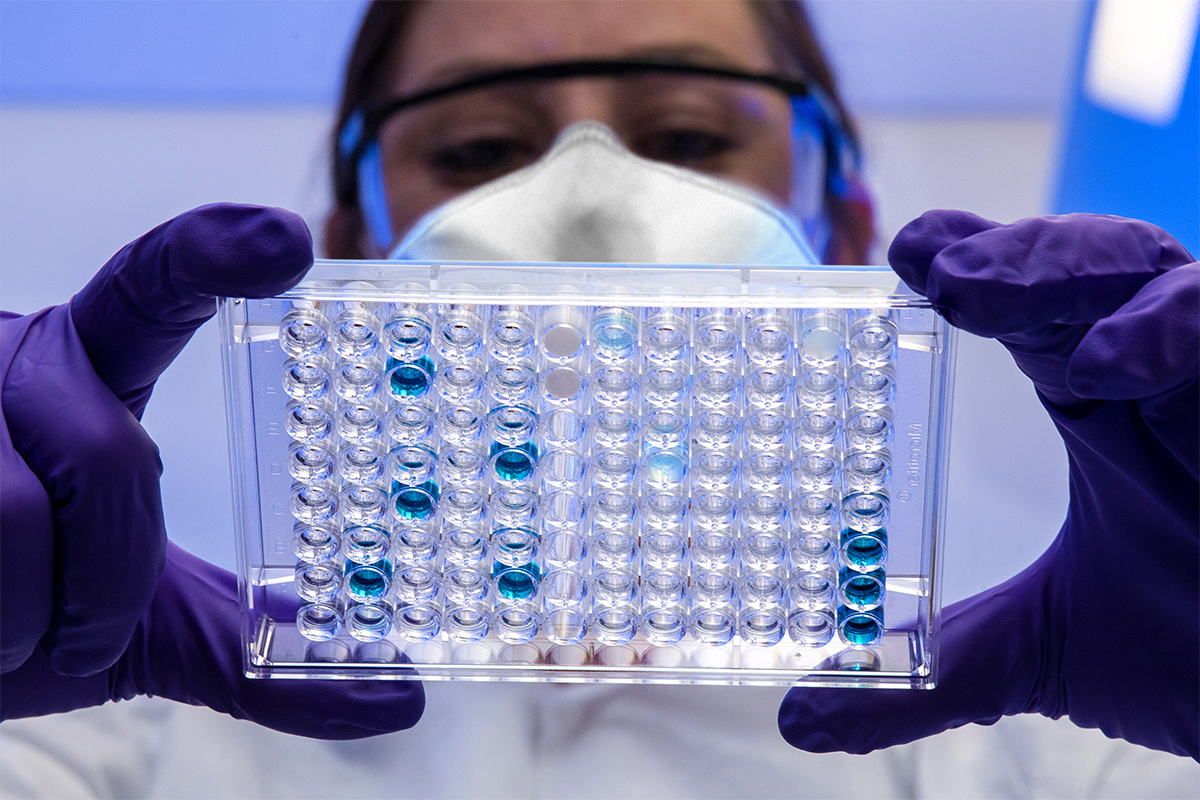 We use three different tests to give a complete picture of the antibody status to the virus.
The first test yields an indication of total antibody (IgM, IgG, IgA) to the COVID-19 virus.
The second test yields an estimate of the concentration for IgG antibodies to the COVID-19 virus.
Having COVID-19 virus specific antibodies is important but determination if those antibodies can inactivate the virus by neutralization is essential in understanding an individual's immune profile to the virus.
The third test performed by Invitrox answers this question.
Once you receive a quote and a packet of sample tests you can send in your specimens to Invitrox for fast, accurate testing.
Results will appear in your secure website portal.
Get a Quote