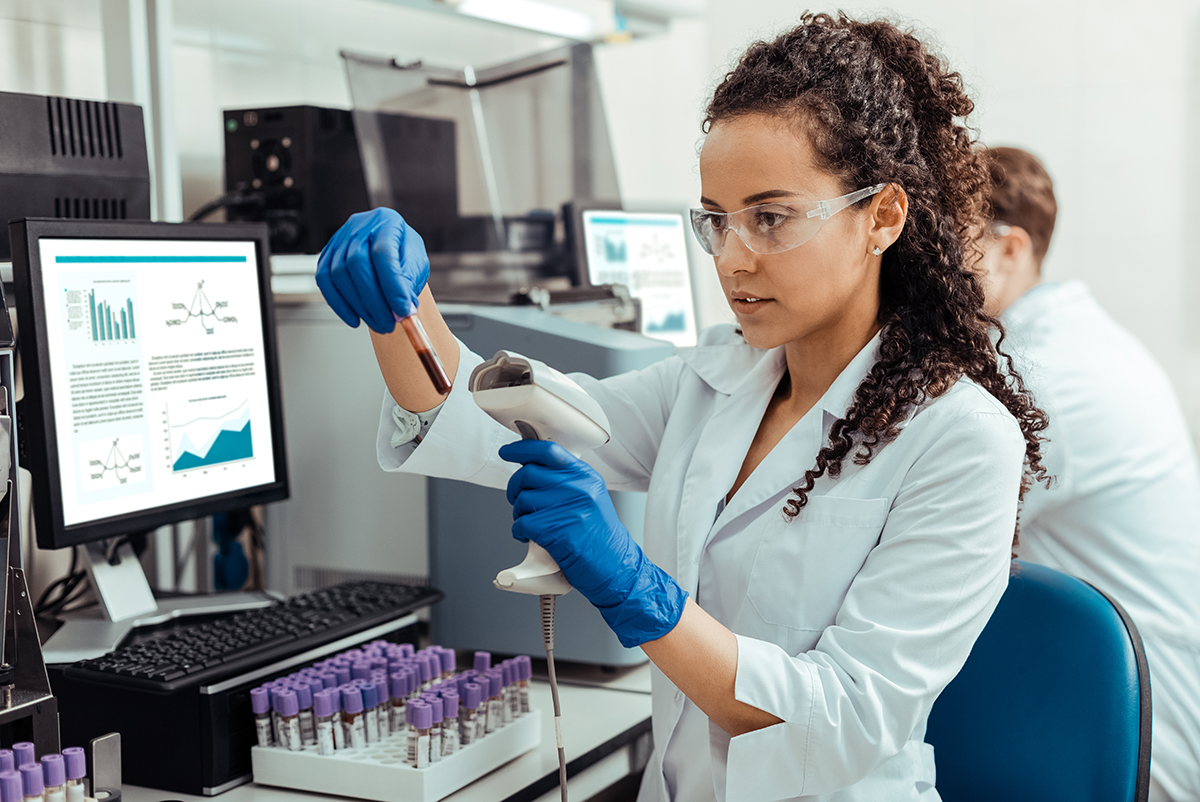 image
Complete picture of your SARS-CoV-2
antibody status
Three unique tests combine to give you a powerful assessment tool for understanding your SARS-CoV-2 serostatus.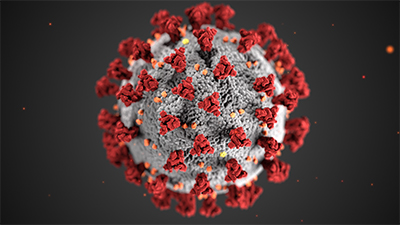 Our laboratory can provide you with these critical values for SARS-CoV-2 immune status. All three tests have FDA Emergency Use Authorization (EUA).
1. Total IgM/IgA/IgG antibodies to SARS-CoV-2.
2. Semi-quantitative IgG antibodies to the SARS-CoV-2 virus.
3. The presence and relative concentration of neutralizing antibodies against SARS-CoV-2.
Two ways to get your complete COVID-19 laboratory report from Invitrox:
Send in your samples to our laboratory located in Research Triangle Park, North Carolina or
If you are local to the Triangle region, we can have our phlebotomist come onsite to your company to draw the samples for your employees or patients.
Results will appear in your secure website portal within 24 – 48 hours.
Please fill out the form below and we will get you a quote and answer any questions.
CLIA ID Number is 34D2222817.
Invitrox offers FDA approved tests to determine the immune response to human immunodeficiency virus (HIV-1) and human T-lymphotropic viruses (HTLV-I/II), as well as confirmatory testing for HIV antibodies.