Services Offered:
Invitrox offers in-depth analysis of humoral immune status for the COVID-19 virus, SARS CoV-2, and retroviruses.
The laboratory staff is experienced in providing accurate results with fast turn-around.
CLIA ID Number is 34D2222817.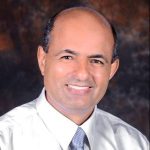 Laboratory Director
Abdel Halim, PharmD, MSc, PhD, DABCC-MD, DABCC-CC, DABCC-Tox, FAACC

Dr. Halim is a world class expert with 25+ years of experience in biomarkers and precision medicine. He led efforts to develop and qualify assays for hundreds of biomarkers on different technologies and utilized them for patient management and drug industry.

​​Dr. Halim holds a Pharm D, two master degrees and a PhD in Cancer Molecular Biology, two post-doctoral fellowships and he is one of only four lab professionals in the USA who are triple board certified in Clinical Chemistry, Molecular Diagnostics, and Toxicology.

Our laboratory is located in the heart of Research Triangle Park, North Carolina: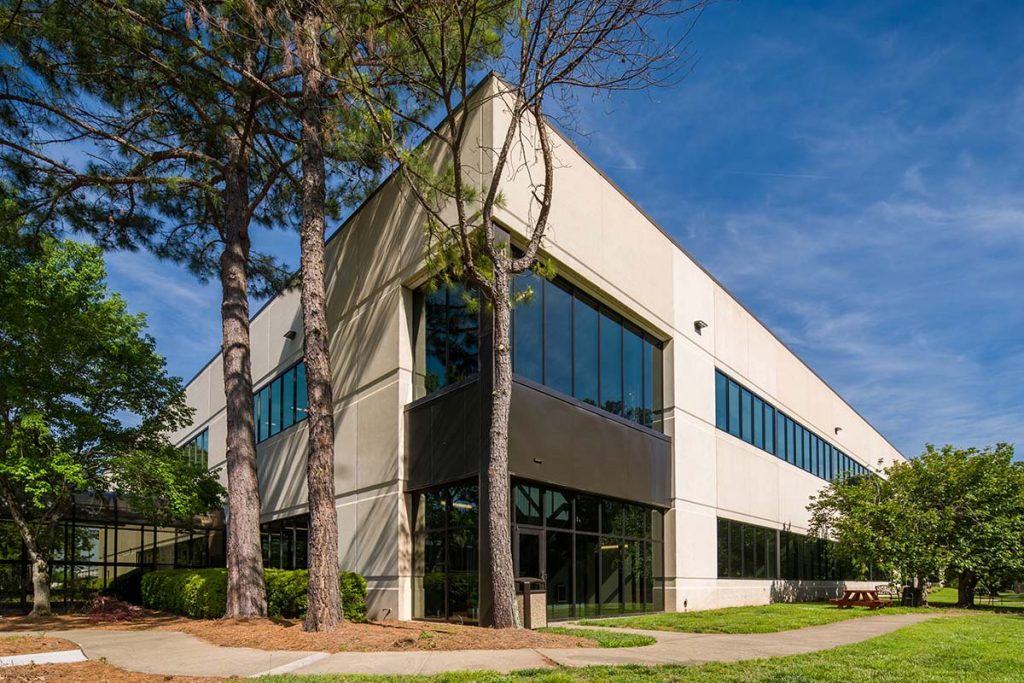 Invitrox, Inc
76 TW Alexander Drive
Research Triangle Park
North Carolina, 27709
More Information