About Us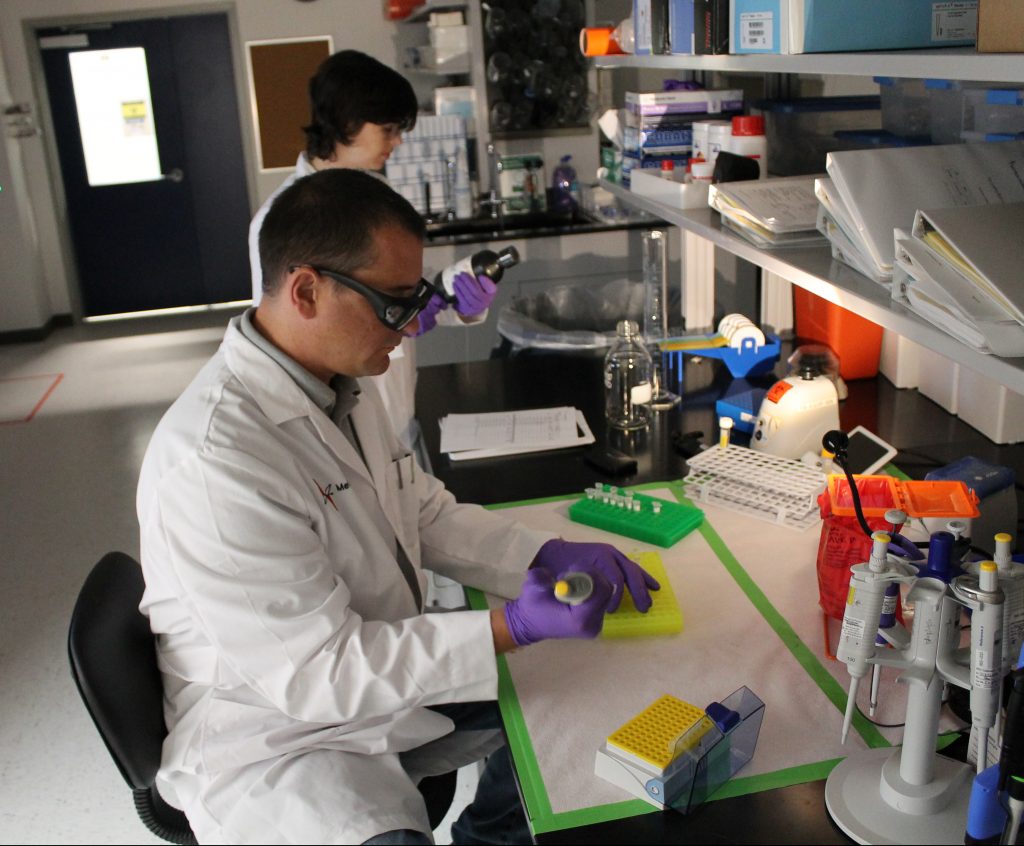 Invitrox, Inc. is a RTP-based contract research organization (CRO) specializing in analytical and bioanalytical services. Invitrox facilities are located within Avioq, with dedicated bioanalytical and analytical laboratories occupying >4,000 SF space (plus an additional 5,000+ SF adjacent for future expansion), as well as 10,000+ SF of shared administrative space within the two-story complex.
Invitrox offers a full suite of analytical and bioanalytical services for quantitative and qualitative analysis of small molecules, oligonucleotides, peptides, and proteins.
Our featured services include: Bioanalytical method development, GLP validation, pre-clinical and clinical bioanalysis, and high throughput in vitro assay screening for metabolism and transporter interactions.
What sets us apart:
Invitrox maintains a team of high-level bioanalytical and analytical scientists to serve as the framework and foundation to our service offerings. We work with our clients in strategizing project plans and study design to ensure our services are optimized to best address the question at hand within the agreed upon budget and timelines.
Please email us for more information at info@invitrox.com