Retrovirology Testing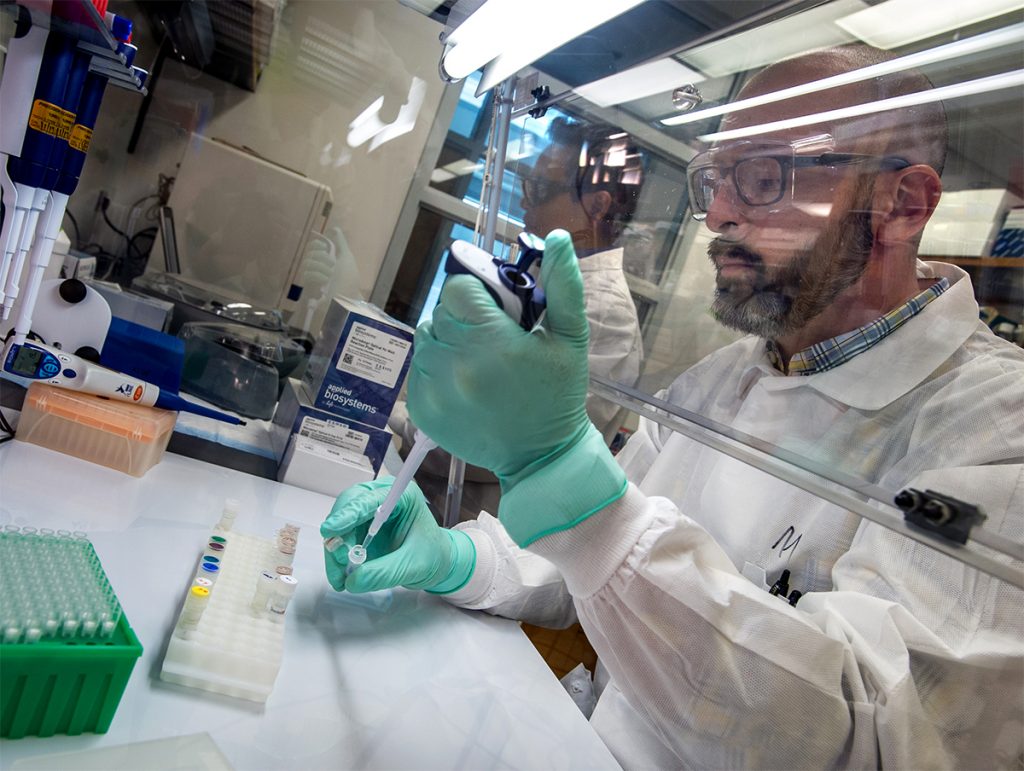 Invitrox offers a full suite of FDA approved tests to determine the immune response to human immunodeficiency virus (HIV) and human T-lymphotropic viruses (HTLV-I/II).
In addition, the laboratory offers confirmatory testing for HIV antibodies to ensure the accuracy of the serologic status for this virus.
HIV-1 viral load testing is significant for those individuals managing the disease with various therapeutic regimens.
Invitrox can provide this information as needed for monitoring medication effectiveness.
More Information